One of the top virtual experiences worldwide, as seen on:



And trusted by 700+ companies, including teams at: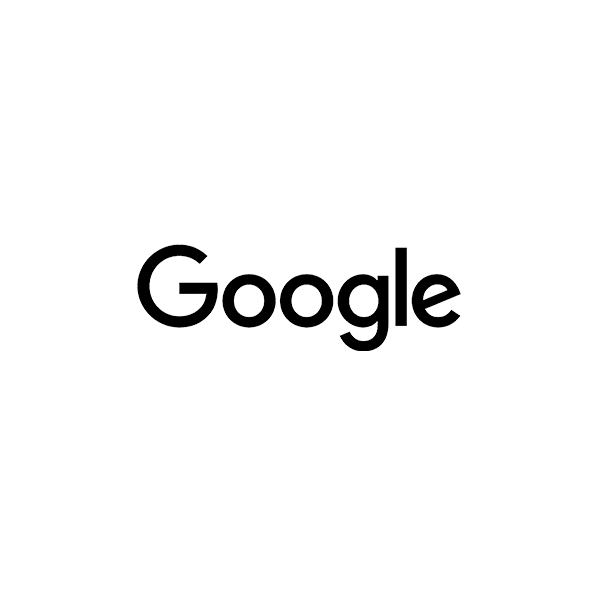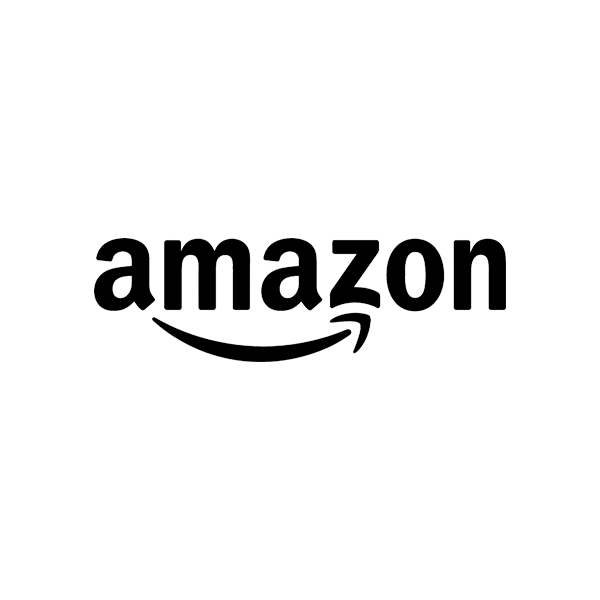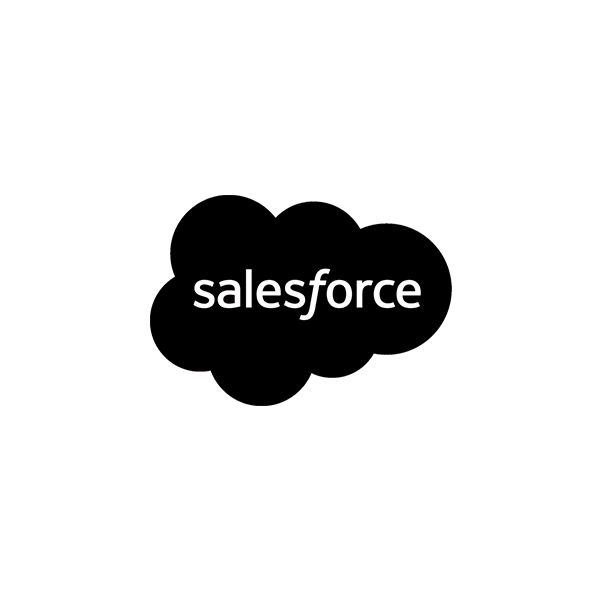 An incredible virtual experience that is perfect for your remote holiday event.
About the experience
Blow your team away with one of the most popular virtual experiences worldwide. With interactive mind-reading, hilarious coincidences, and magic that happens through the screen, Kevin Blake's Virtually Impossible: A Quarantined Magic Show is a one-of-a-kind distributed workforce experience that has to be seen to be disbelieved.
Eye-popping sleight of hand, bamboozling mentalism, unbelievable coincidences, and more. By the end, we guarantee even the biggest skeptics on your team will believe in magic.
Learn A Trick!
Your team will leave with more than just an unforgettable time. After the show, your guests will get access to a private video where Kevin will teach one of the most mind blowing tricks he performs in the show, leaving them with the ability to bring magic to their friends and family!
How it works:
Book a time when your team is available.
Guests join up to 10 minutes before the show begins.
Show begins a few minutes after the hour to allow for stragglers.
50 minutes of mind boggling magic and mystery, with your team playing starring roles throughout.
Show ends before the hour, and your team's next meetings are surely taken over by attempts to figure out all the magic.
GET IN TOUCH
Work From Home just became more fun than they could have possibly imagined.
Watch the meeting chat erupt like you've never seen before. Hilarious interactions, stories, and WTF moments throughout will give your audience something to talk about long after the show is over.
Get In Touch
Send your team a box of wonders to break the fourth wall (and the first rule of magic).
For an extra special experience (great for the holidays!) Kevin will ship out mysterious packages that make the show even more interactive, with illusions that occur in the audience's hands. USA only.
Get In Touch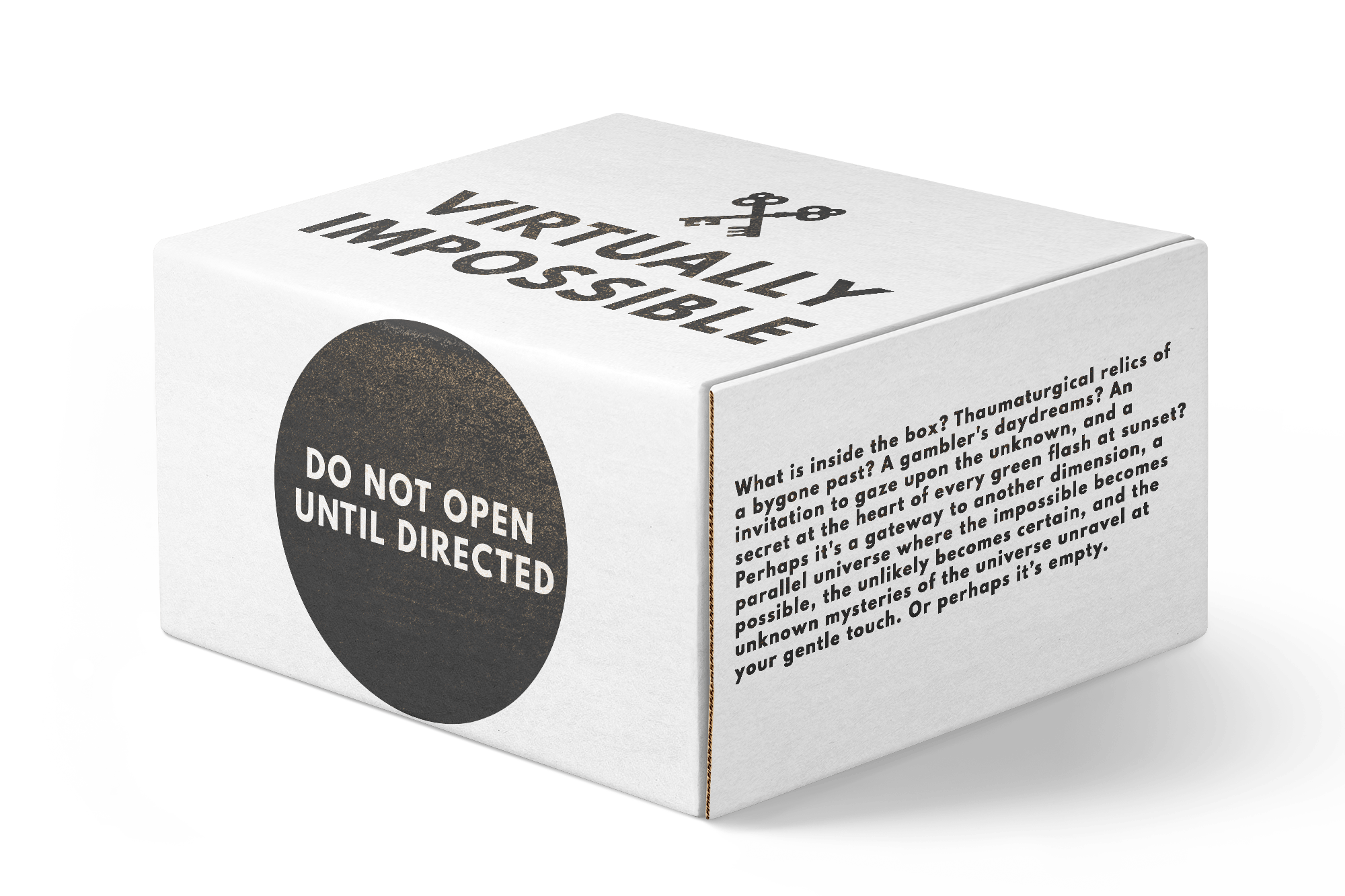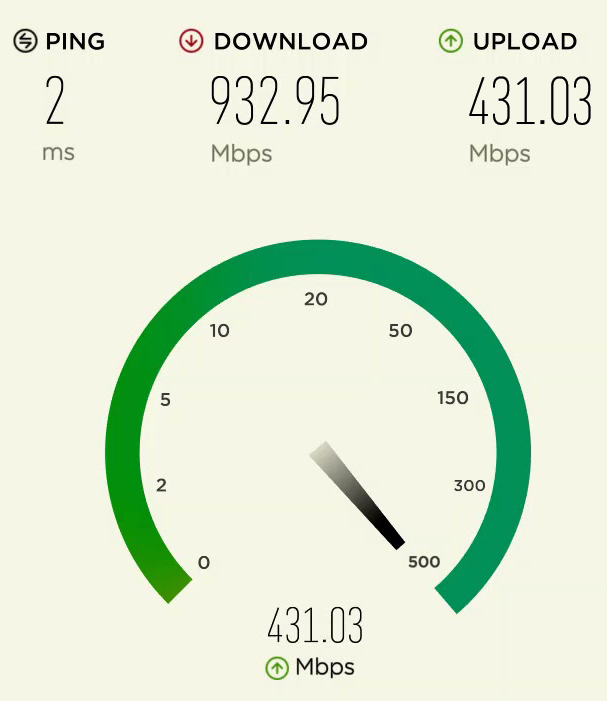 Gigabit speeds and 10ms latency plus insane production value.
No lag. No shuddering. No delay. Fiberoptic, hardwired internet and a professional studio makes Kevin's live show is as fast and clear as possible. Connection at gigabit speeds and 10ms latency makes the show feel like you're inside a HBO max quality show. But live, with your team the star.
Get In Touch
It was perfect. All of us were engaged, delighted, and wonderstruck. A lot of people brought their kids and family to sit in on the show, and watching their faces absorbed into the show was a great experience.

Jesi L.

Socotra
I couldn't stop smiling or laughing. My jaw definitely hurt by the end of the performance! I loved that it was interactive and I wish we had more time with Kevin!

Patty F.

Ambient.AI
"Kevin was amazing. He used Zoom in a really fun and interactive way. We all had a great experience with him."

Josh T.

Rev
I didn't think I would enjoy a virtual magic show, but here I am writing a testimonial for one. It was absolutely amazing! Kevin was fabulous and funny. Being able to laugh with my coworkers was great.

Aleda J.

Atomic
Absolutely magical! An hour spent being purely amazed! The setting, the effects, the storytelling - well done Kevin, I've been singing your praises to everyone I know since the show!

Deb T.

Ramp
Great show with a nice variety of magic. Kevin kept the audience engaged with humor and stories throughout the show.

Molly R.

Flywire
Kevin was awesome, super entertaining, incredibly engaging, and just so fun overall.

Logan S.

Bonusly
I have to admit I wasn't expecting a virtual magic show to blow my mind, but it really did. Kevin was super entertaining and I loved how he engaged our team.

Nina B.

Rightpoint
Loved his sense of humor and that he was following the chat and commenting on it, super engaged!

Rachael M.

Bonusly
It was interactive, SUPER HIGH QUALITY, inclusive and so entertaining.

Perla V.

Appfolio
Really loved how interactive the whole experience is! Kevin also didn't even need magic — I'm sure everyone was already enchanted before all the tricks.

Charize A.

Athena
Kevin was a great host! Fun show, right length of time, cool illusions, and loved the interaction with the audience. Very impressive!

Carolyn C.

Cloudflare
Kevin was fantastic and his interaction with our office was a delight.

Jonathan G.

Cooley
The host was engaging. There was an electric energy of wonderment and fun during the entire situation. Kevin was positive and for sure, magical!

Emilee

Ritual
Kevin is an engaging entertainer and storyteller, the show was really, really good, and the production quality was unbelievable.

Carlos B.

SplashThat
Wow! That was more than amazing. He was awesome the way he interacted with the group and I am still trying to get my chin off of the floor!

Sarah S.

Elastic Path
Kevin was amaaaazinnng! I am so looking forward to booking more events with you all!

Jaysie Y.

Carta
The confidence, the production value, and his deft use of a stream deck

Michael G.

Appfolio
It was really an amazing show! I loved every minute of it!

Chloe V.

Prisma
Kevin Blake is amazing. Truly one of the best experiences I've participated in during the pandemic era.

Adam C.

IBM
Kevin's charisma, illusions and chatter was super engaging

Ay V

Apollo GraphQL
It was perfect. All of us were engaged, delighted, and wonderstruck. A lot of people brought their kids and family to sit in on the show, and watching their faces absorbed into the show was a great experience.

Jesi L.

Socotra
The production and transitions were so great and made the whole show so entertaining! And I still want to know how on earth he did the card trick one.

Lindsay J.

Sendoso
Kevin Blake was an exceptional presenter and got everyone involved throughout. The production quality was substantial and remarkable and the entire session was engaging.

Pete R.

SplashThat
I am so happy with how this event went. My boss and her direct reports had an amazing time and even recommended this event to other friends and colleagues from other companies.

Alexandra J.

Liveramp
Love that there can be such a thing as a remote-friendly interactive magic show! That was super fun.

Tim

Apollo GraphQL
Thanks so much! I was smiling from ear to ear the whole time. What a seamless, fun experience. Kevin, you were amazing!

Myka W.

SugarCRM
It was awesome!! The team loved it. Thank you 🙂 Gonna recommend it to the rest of the Messenger teams.

Emily C.

Facebook
More than just a name, the incantation "Kevin Blake" is a spell cast that announces to the world the arrival of a magician unlike anything the twenty-first century has ever seen. With a mysterious essence that harkens back to mesmerizing showmen of old, yet embodying a modern charm that is fully present in the now, the acclaimed magician / illusionist / rapper / entertainer has successfully alchemized a cross-section of art — magic, music, comedy, illusion — into a surprising, confounding, and unforgettable "genre-defying performance." Critical praise, millions of views online and thrilling appearances on America's Got Talent and Penn & Teller: Fool Us have cemented Kevin Blake's identity as one of the most promising magicians performing today.
Melanie Brown's $6M diamond ring attached to balloons and let go into the sky. An incantation card trick like Penn & Teller had never seen before. From underground stages in San Francisco to the biggest platforms on earth, Blake is known for cutting edge magic that creates unforgettable moments of wonder for audiences all around the world.
When he's not performing, Kevin plays piano, swims semi-competitively, and re-reads the same 6 books over and over again next to his lovely wife Eve and his adorable cat LuLu.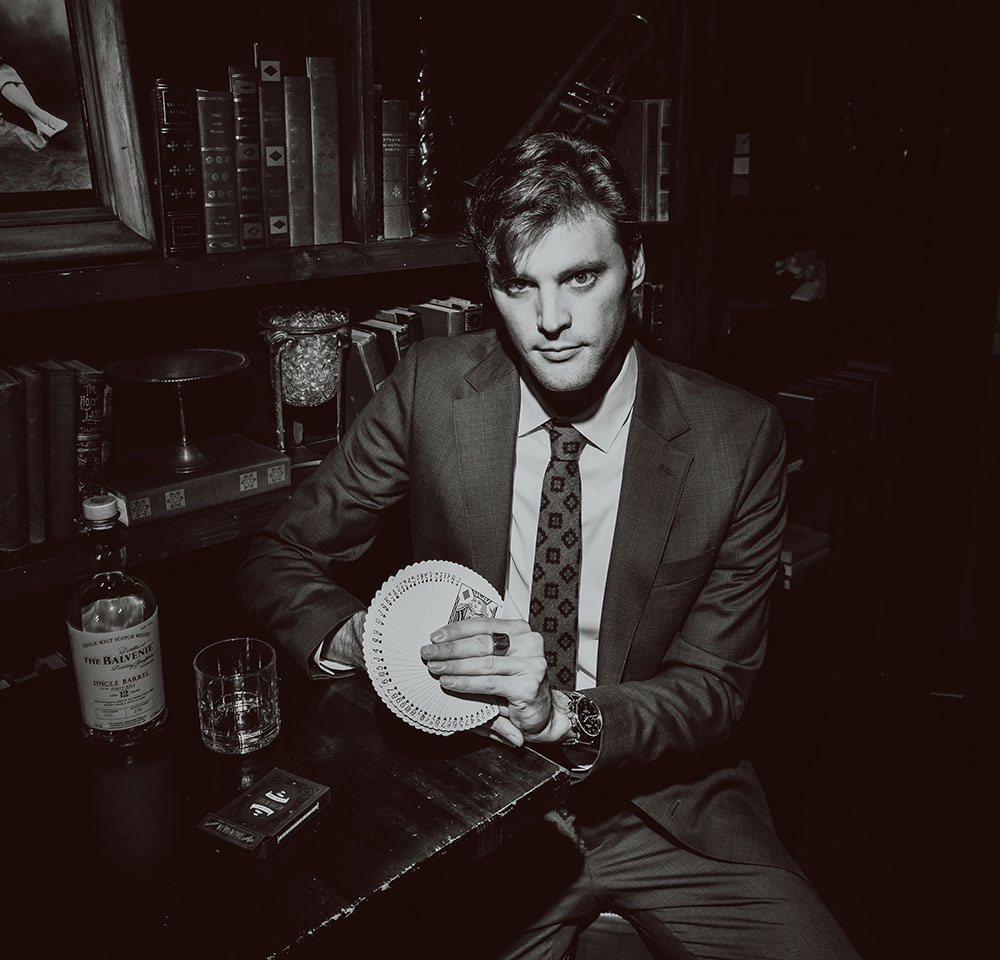 A WORLD OF MAGIC AND WONDER AWAITS THE CURIOUS MIND
🃏
A WORLD OF MAGIC AND WONDER AWAITS THE CURIOUS MIND
🃏
A WORLD OF MAGIC AND WONDER AWAITS THE CURIOUS MIND
🃏
A WORLD OF MAGIC AND WONDER AWAITS THE CURIOUS MIND
🃏
A WORLD OF MAGIC AND WONDER AWAITS THE CURIOUS MIND
🃏
Frequently Asked Questions